With the spread of COVID-19 across the globe, our personal and work lives have been turned upside down. For those of us not working to keep the country moving on the front lines, offices have made way for spare bedrooms and kitchen tables. Now, as lockdown measures begin to ease, new challenges emerge. How will we get back to "business as usual" and return to the office after COVID-19?
A flexible return to work plan
As we've seen throughout the pandemic, official government guidelines and advice change quickly with very little notice. Organisations must make sure their staff are ready to return at short notice and have a clear plan in place for how to do that.
Given the level of uncertainty around COVID-19 and its lasting impact on the world of work, even the best-laid plans need to be able to adapt and evolve. There are, however, a number of measures that look set to stay in place for the time being to protect the health and safety of employees.
Putting safety first after COVID-19
All employers must protect their employees from harm. This includes taking steps to make offices 'COVID-secure' before people can return; identifying and managing risks associated with virus transmission as a minimum.
Cleaning and hygiene
Increased cleaning and hygiene measures will likely play a large part in returning to the office after COVID-19. Just as we've all become accustomed to more regular handwashing at home, the same will be true for work. Other measures to expect include:
Cleaning frequently touched surfaces such as door handles, keyboards, phones and printers regularly, after each use if possible
Limited movement around the workplace, for example via a one-way system
Reduced need to touch objects or surfaces
Social distancing in a physical workplace
Where possible, work areas should be kept 2 metres apart. To encourage and support social distancing in the office, you might see some of the following:
Floor tape or paint marking out individual work areas
Screens to create physical barriers between people
Desks facing side-to-side rather than face-to-face
Working from home where possible
Government guidance is still for people to work from home wherever possible. There will also be some people who cannot safely return to the workplace, for example in the event that they have a health condition which means they must 'shield' or live with someone else who does. It is therefore very likely that even though the office may be open, remote working will very much still be present.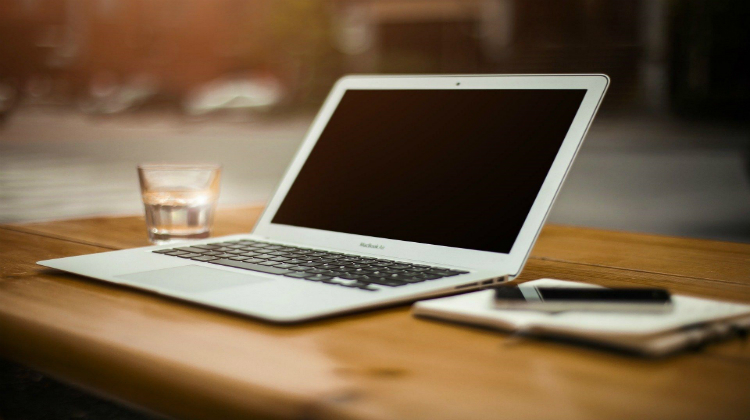 Practical considerations for preparing the workplace
The post-COVID-19 office is set to look different to the one we left behind earlier this year. With the lack of a vaccine, modern workplaces will have to change if employees are to safely return. What are we likely to see?
Staggered working. To reduce overcrowding or the need for people to travel during the busiest times, staggered start and finish times are a likely reality for some of us.
Changing office layouts. Only time will tell for sure, but it is looking likely that the open-plan office as we know it may be a thing of the past.
Continued working from home arrangements. A phased or rotation-based return back to the office is likely as capacity is likely to be reduced.
IT considerations in the office after COVID-19
While these measures will allow for fewer people to be in the office, and easier management of COVID-19 transmission, they do raise their own challenges around technology and communication. Can your workplace stay both productive and safe?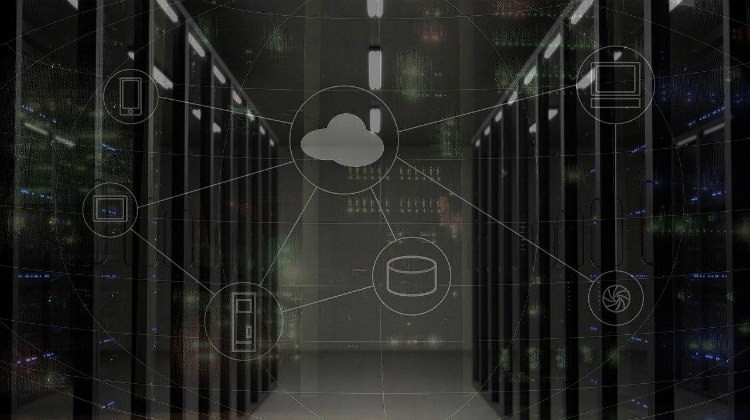 Plan for a mix of home and office-based working
Many modern tech companies will likely already have the infrastructure and policies in place for staff to work from home, and staff will already work on laptops. For smaller companies, however, the situation may look very different. If staff are going to be coming and going from the office, may need to think about:
Access to company systems. How can remote workers access the organisation's internal network? Using company-owned devices, VPNs and limiting the use of external storage devices are things to consider in this regard.
Allowing cloud access. If employees need to use their own devices for email and cloud services, make sure they are set up with the same endpoint security policies (such as firewalls and anti-malware) as with company-owned devices.
Secure access from every device. Encourage the use of multi-factor authorisation (MFA) to ensure that both cloud-based and network access is by authorised users only. This is particularly important for staff who will find themselves still working in a remote capacity.
Ongoing tech support. Remote workers still need to know how to get IT support when needed. Ensure the relevant contact details are shared with all workers, remote or in the office.
Online collaboration tools. It's important to keep communication channels open. Online collaboration tools such as chat, video conferencing and file sharing systems can help employees stay social and connected, whether they're in the office or at home. Ensure these are secure within your organisation by encouraging the use of meeting passwords and password-controlled shared folders where necessary.
Slow and steady wins the race
A gentle, well-managed transition back to the office after COVID-19 is likely to be key to getting closer to "business as usual". Regular communication, reassurance and training from management will be key to alleviating anxieties around the return to work process while keeping services running smoothly.